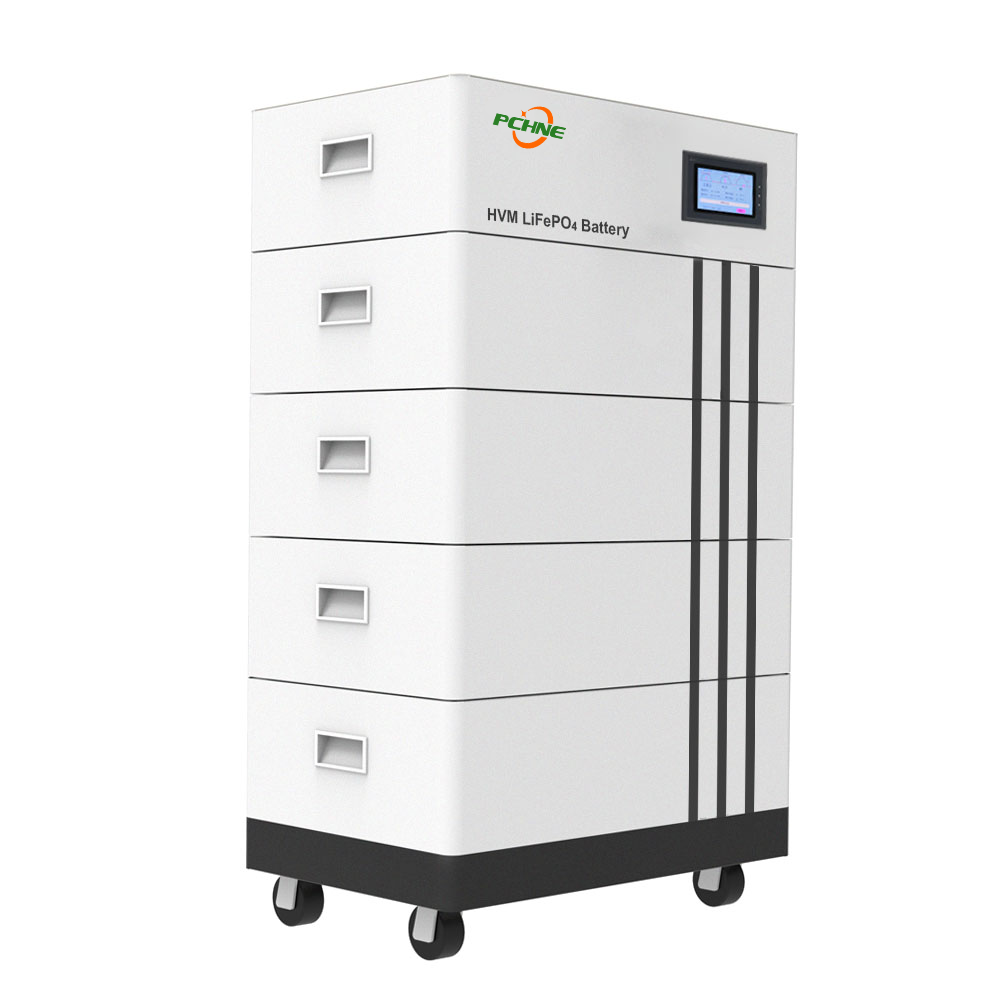 Reliance Industries recently showcased its swappable lithium iron phosphate (LFP) batteries for electric two-wheelers. The batteries can be charged through the grid or with solar to run home appliances.
OCTOBER 23, 2023 UMA GUPTA
DISTRIBUTED STORAGE
ENERGY STORAGE
ENERGY STORAGE
TECHNOLOGY AND R&D
INDIA
Reliance swappable battery for electric two-wheelers
Image: pv magazine, Uma Gupta
ShareIcon FacebookIcon TwitterIcon LinkedInIcon WhatsAppIcon Email
From pv magazine India
Reliance Industries, which is setting up a fully integrated battery gigafab in the Indian state of Gujarat, has started trial runs of its swappable EV batteries with online grocer BigBasket in Bangalore. For now, the batteries are being made in-house with imported LFP cells, the company representatives told pv magazine.
The company is currently focusing on the e-mobility market, particularly electric two-wheelers, and has established swappable battery charging stations in Bangalore. EV users can use a mobile app to find and reserve the nearest charging station, operated by Reliance, to exchange their depleted battery for a fully charged one.
These batteries can be charged with grid or solar power and paired with inverters to power home appliances. Additionally, Reliance has created an advanced energy management system for consumers to monitor, manage, and measure their electricity consumption through a mobile app.
"It can take in the grid, your battery, solar power generation, DG, and home loads and manage which load should be powered from where and what needs to be charged," said a company representatives.
Popular content
Reliance Industries is betting on cobalt-free LFP technology and sodium-ion for its proposed fully integrated energy storage giga-factory in India. Following the acquisition of sodium-ion battery provider Faradion, Reliance Industries, through its Reliance New Energy unit, acquired Netherlands-based LFP battery specialist Lithium Werks.
The Lithium Werks assets acquired by Reliance include its entire patent portfolio, manufacturing facility in China, key business contracts, and hiring of existing employees.
Reliance's use of LFP battery technology aligns with the global shift toward cobalt-free cathode chemistries due to cobalt's availability and price challenges in manufacturing metal-oxide batteries like NMC and LCO. Approximately 60% of global cobalt supply originates from the Democratic Republic of Congo (DRC), a region associated with human rights violations, corruption, environmental harm, and child labor in cobalt mining.
---
Post time: Oct-25-2023